IM Port Macquarie Girls on Track
We have created a tradition of simulating a 70.3 distance for our V8 tribe heading off to do a Full Ironman (IM). Today the tribe supported two of our favourites Bec and Mini in reaching their second IM dreams on the 6 May 2018 at Port Macquarie.
At first light the pair embarked on their 1.9km swim at the local Balnagowan River with 15+ V8 swimmers (a full moon setting and a beautiful sunrise unfolding). Two supporting kayaks ensured the upmost safety as some swam the set distance and others swam as far as they could and turned with the pair.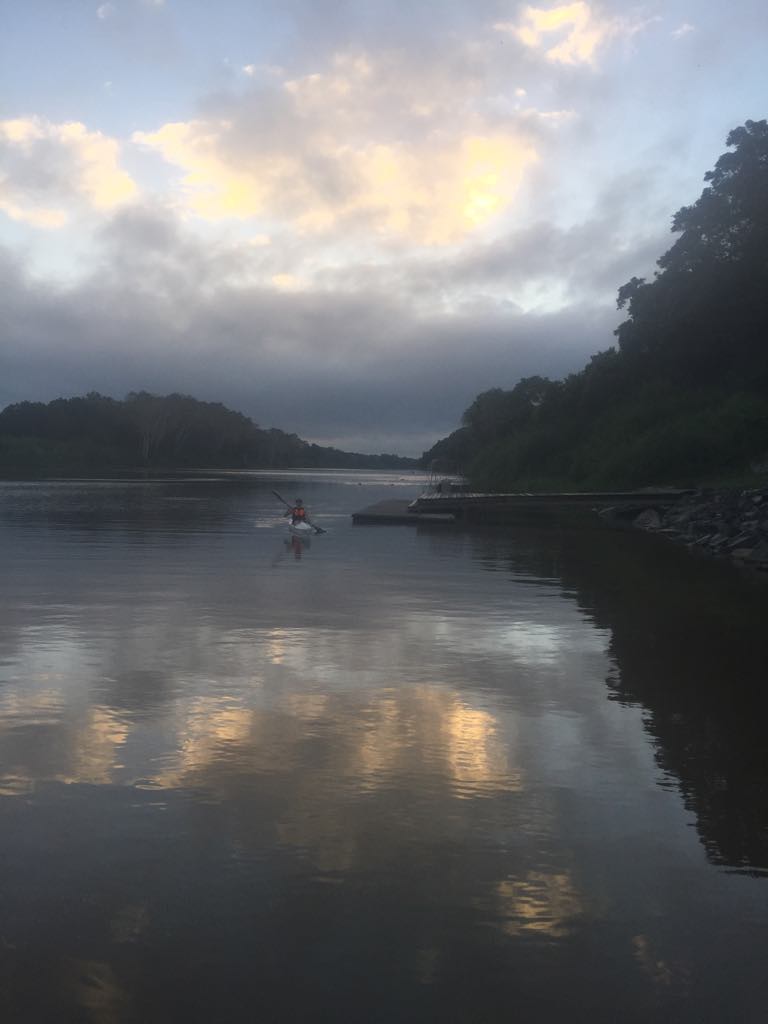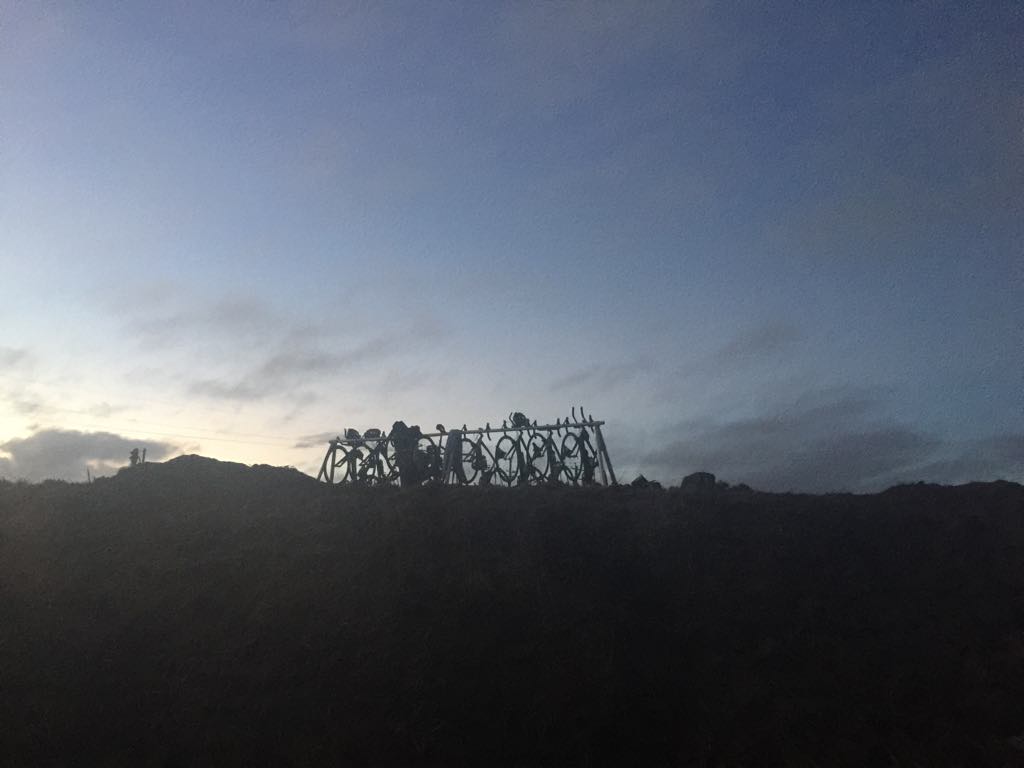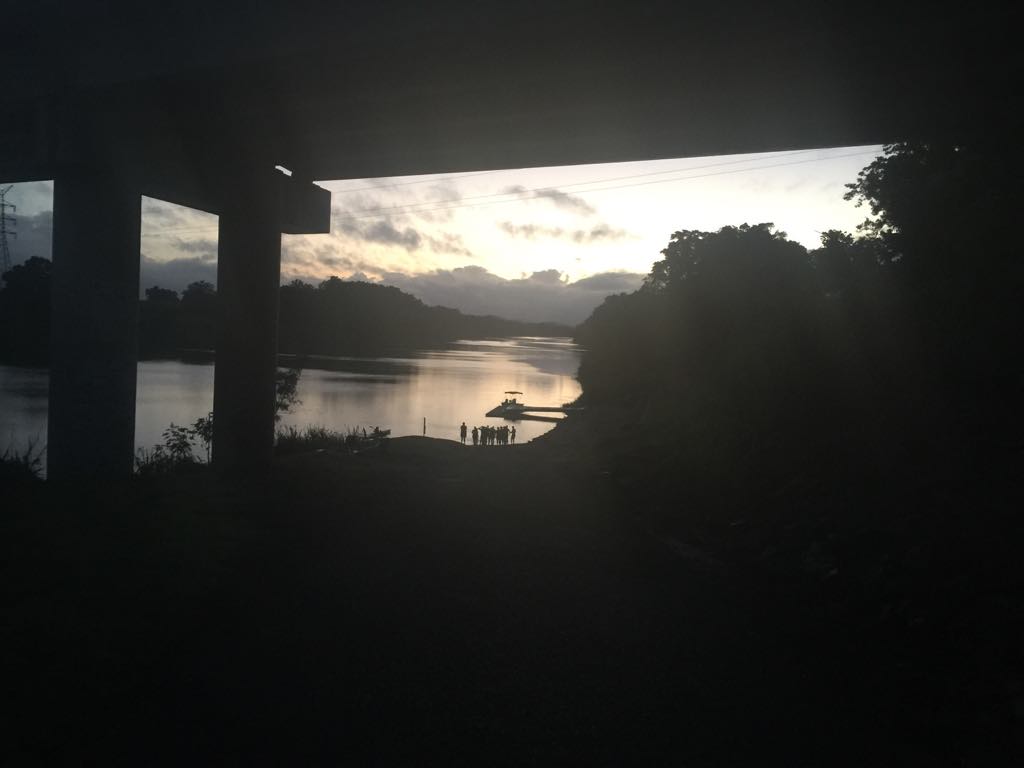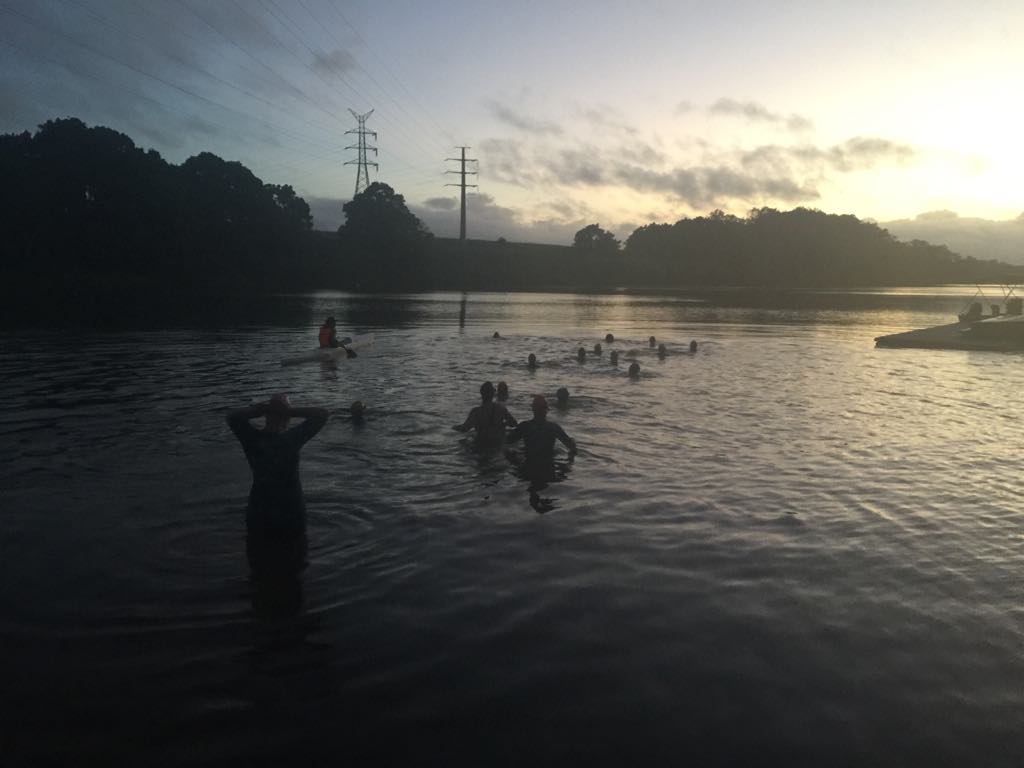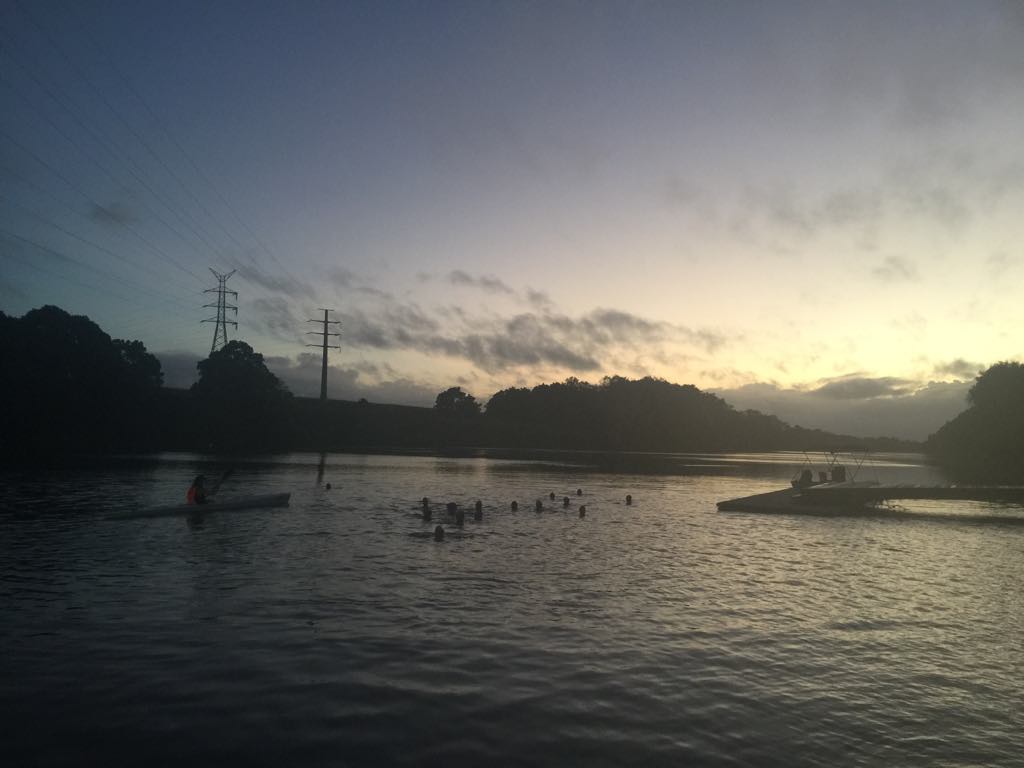 Once out of the water, transition was simulated and the pair embarked on their 90km ride with half a dozen others for 2 x 45km loops ending at the Mackay Botanic Gardens. The weather turning somewhat challenging with wind and rain for the crew.
While out riding, our SwimRun teams practiced their crazy antics with simulating their own race ready for Sydney Rose Bay on the 12 May 2018 (their attire a little more attention grabbing than our triathletes - swimming in their shoes and running in their swim caps, pull buoys and paddles) made a bit of a spectacle!
Others joined for some open water swim experience with Bernie, Jose and Cindy tackling their first ever open water swims (amazing support of each other). Our Cairns 70.3 athletes - June and Nat loved the fun of putting together their race with both swimming, riding and running sections of the simulated course.
Ready for the run, we had many V8'ers join in. A huge thanks to Rhi, Lisa & Mel for joining us to man water stations. Well done to everyone who joined in the run, completing combinations of longer runs and simulating the classic run off bike.
Both Bec and Mini finished off their day with 3 loops of the gardens and reached their goal of a 70.3 race simulation. A big day of sun, showers, wind and good times! Well done both of you! #proudcoach #bringonportmac